From the Desk of April Marie Tucker
Hi, my name is April, and what I'm about to share with you will surely rock your world!
I'm living proof that YOU CAN LIVE YOUR DREAMS... as you continue reading, you will get a glimpse at what's possible...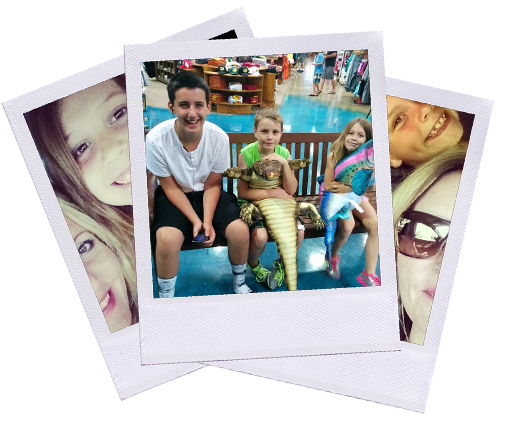 I'm an ex-cocktail waitress who found a 'loophole' for building my business.
I now enjoy financial freedom, I work my business a few hours per day, and 90% of my marketing is done on the move with my smart phone.
Oh, and the best part: I have created a world where I never miss any of my kids' sporting events!
But it wasn't always a dream life...
Let's time travel together back to 2010...
I was a single Mom working the graveyard shift as a cocktail waitress struggling to provide for my 3 children...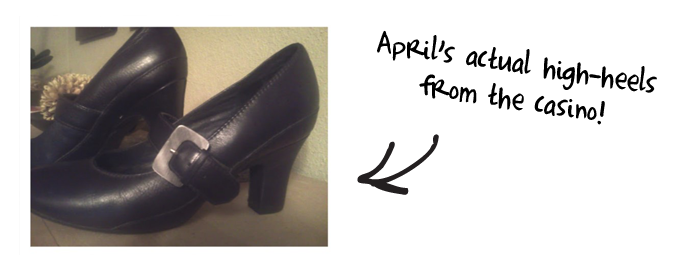 I was working extremely long hours, I had to run around in high heels and a tutu for hours on end all through the night serving drunk gamblers, and I had zero energy (or time) for my babies.
I was burnt out... My soul was dying... And worst of all I was missing my kids grow up.
Enough was enough!
I decided to make a change, and as fate would have it a friend introduced me to the network marketing industry.
And I thought I struck gold! I felt like all my prayers had been answered... All I had to do was get 2 people to get 2 people who got 2 people and I'd be rich! So simple, right?!?
Except that didn't happen. I did EVERYTHING my upline told me to do, but nobody was signing up!
I was hosting home meetings, talking to strangers, cold calling, sharing the opportunity with anyone and everyone that walked with 3 feet of me...
And nada. Zilch. Nothing. It got to the point where I wasn't sure how I was going to pay my rent, but I didn't give up.
And then I decided to try and leverage the internet to build my business because what I was doing wasn't working.
I started to generate a few leads online... A few people started to join my business... and I could finally start to see the dream lifestyle I was promised begin to take form.
And then... it happened!
I found her... I found what would become a love in my life...
She INSTANTLY took my business from part-time to FULL TIME...
She started bringing me 5, 10, and then 20 LASER-TARGETED LEADS PER DAY...
And she very quickly became responsible for 5-Figure Months in my business...
And I want to share her with you, and show you EXACTLY what I did to go from Part-Time to 21+ Leads PER DAY for FREE and a FULL-TIME 6-Figure Business...
Are you ready for my secret?!?
INSTAGRAM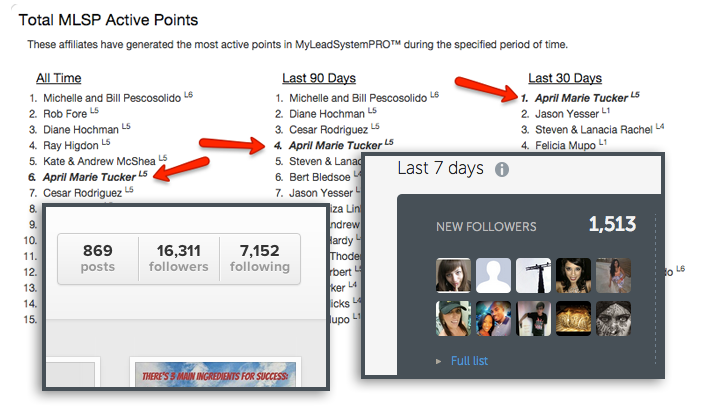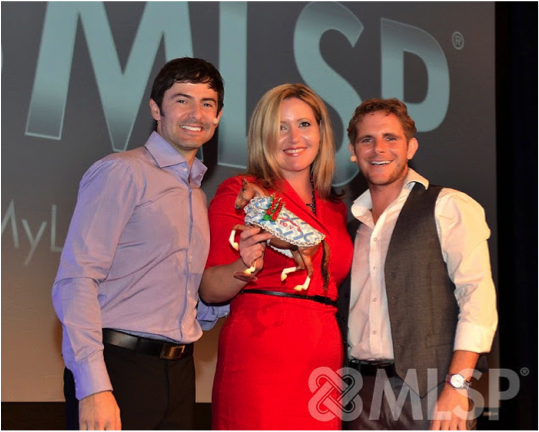 And I'd like to take you by the hand and give you my exact playbook that I still use today to get well over 20+ laser-targeted leads PER DAY, for FREE, with ZERO tech skills (or computer) required!
This is my passion. This is what gave me financial freedom. This is what gave me my kids back...
And now I want to pass the 'Secret' on to you...